Alternative Tours of Palestine & Beyond
Palestine (West Bank) is home to many significant landmarks of history. The country also suffers from political conflict and hardship, including Israel's separation barrier and checkpoints that restrict freedom of movement, refugee camps, and ongoing home demolitions and expulsions. In addition to showing you all of this, our tours include religious and historical sites that have made the Holy Land a tourist destination for millennia. Let us at Murad Tours help you plan and organize your trip – for individuals or groups, for a religious experience, or to learn more about the life of the Palestinians.
Murad Tours provides affordable rates for our many travel services. We offer great deals and discounts for individuals and group travellers, for all your travel needs. Take a look through our website so you can start planning your affordable trip with us today.
Enjoy this unique Banksy Graffiti based tour throughout Bethlehem. See the various graffiti on the walls throughout the city and visit Banksy...
5 hours from Jerusalem • All day from Tel Aviv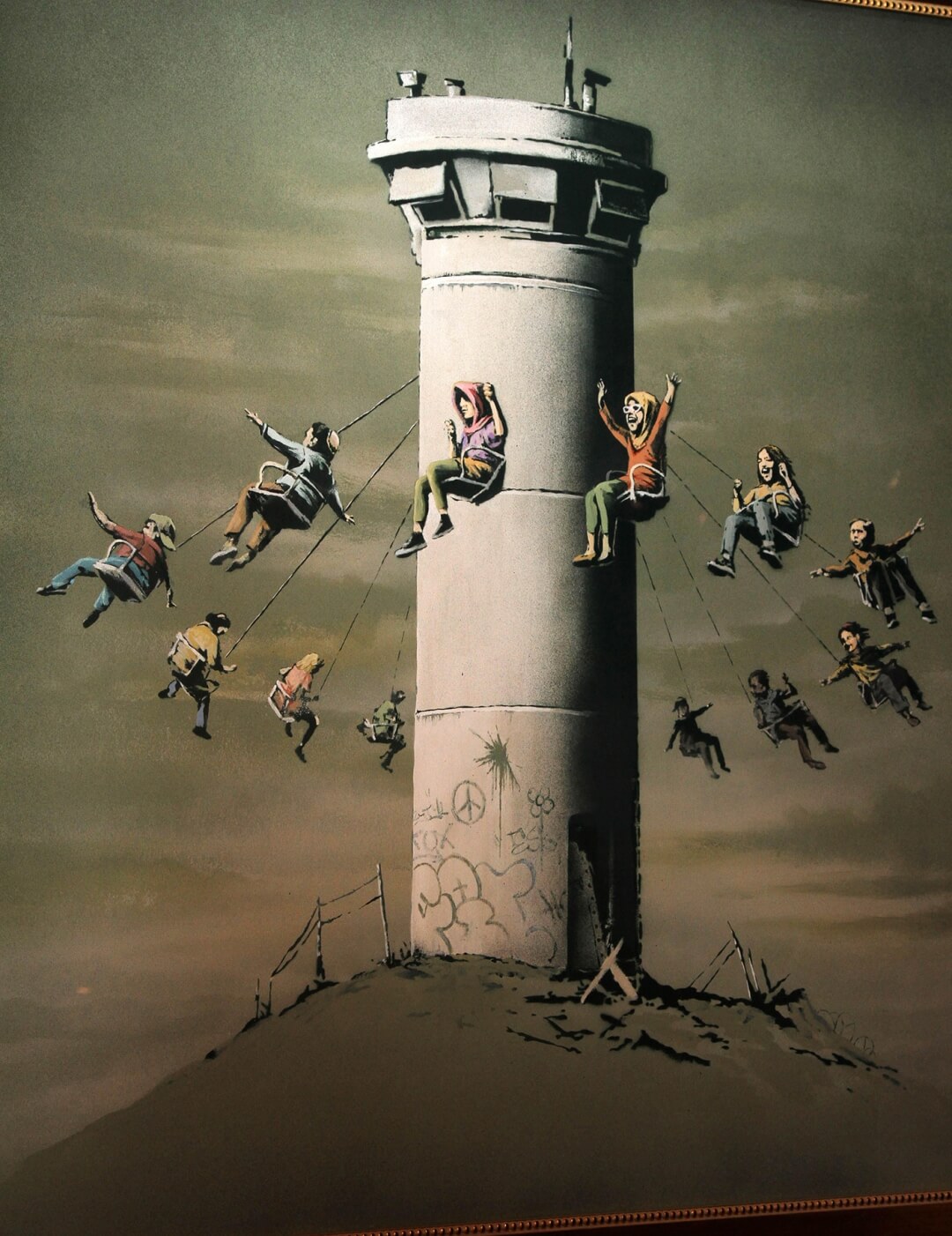 The Wall Graffiti Shop
Right next to the Walled Off Hotel, it has a wide variety of Banksy Art products.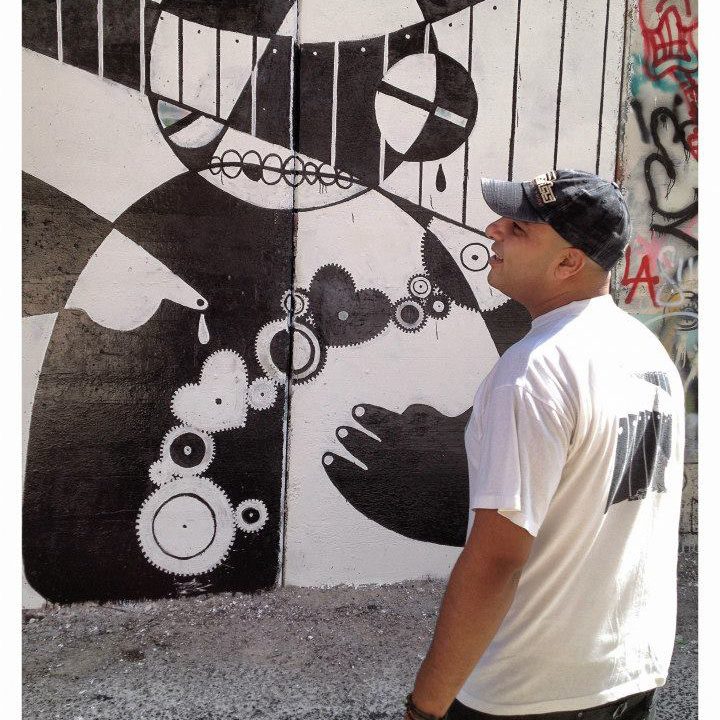 Local Guide
Yamen is an experienced Palestinian Tour Guide that specializes in Alternative & Graffiti Tours.